Dorchester Civic Society
Celebrating over 40 years of caring about Dorchester
We are independent and non-political and provide a forum to share ideas and opinions with other people who, like you, care for Dorchester's special character and its future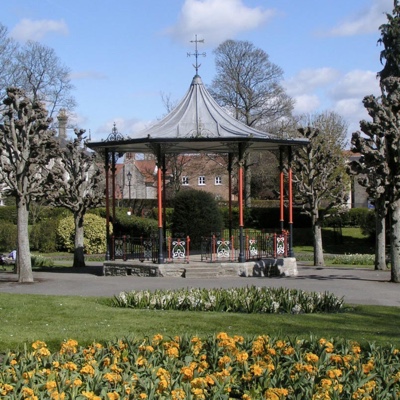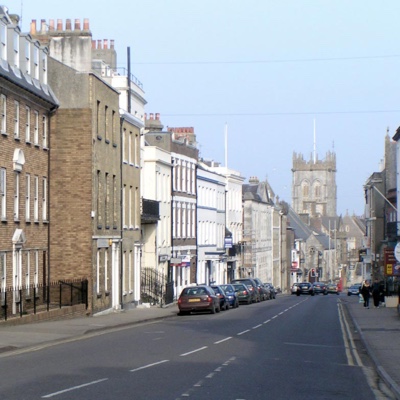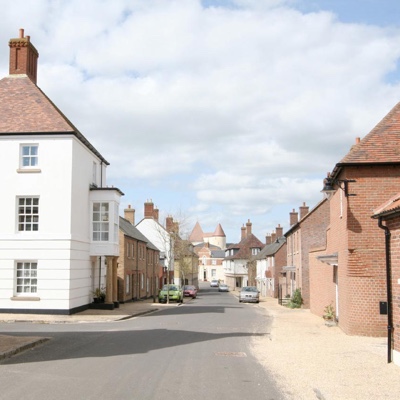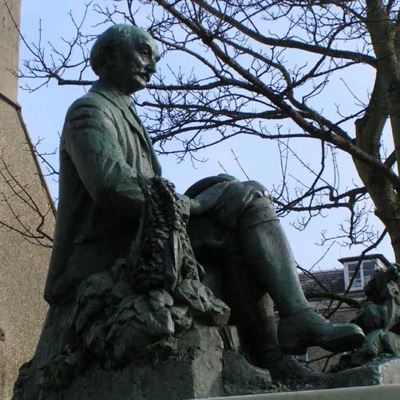 We are independent and non-political and aim to involve people of all ages and backgrounds.
We exist to stimulate people's interest in the town by encouraging high standards of architecture, urban design and planning. We work to preserve and enhance buildings and areas of historic interest and the town's landscape setting.
17th November at 7.30 pm via Zoom.
Dorchester Civic Society AGM followed by a presentation by Trevor Hedger Heritage Tourism Project Manager and Cllr Gareth Jones, chair Joint Heritage Committee.
Meeting ID: 861 9522 9455
Passcode: 630281
15th December at 7.30 pm via Zoom.
Presentation by Andrew Lee, Director of Countryside, Policy and Management at the South Downs National Park Authority with an introduction by Professor Michael Dower, former Director the Peak National Park and Director General of the Countryside Commission (now Natural England)
Meeting ID: 861 9522 9455
Passcode: 630281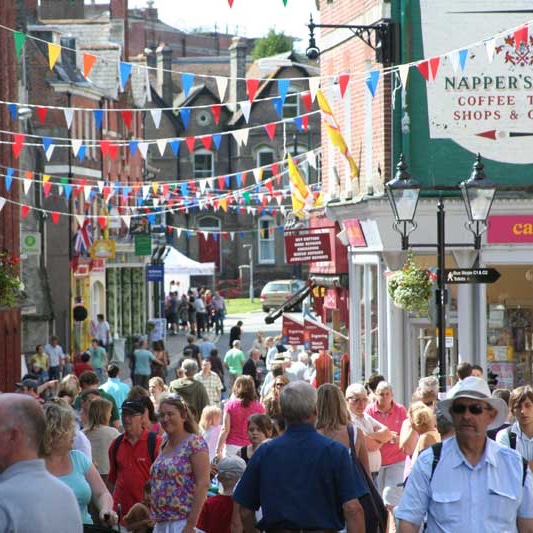 July 2020
Position Statement: Assessing the viability of the proposed North of Dorchester Development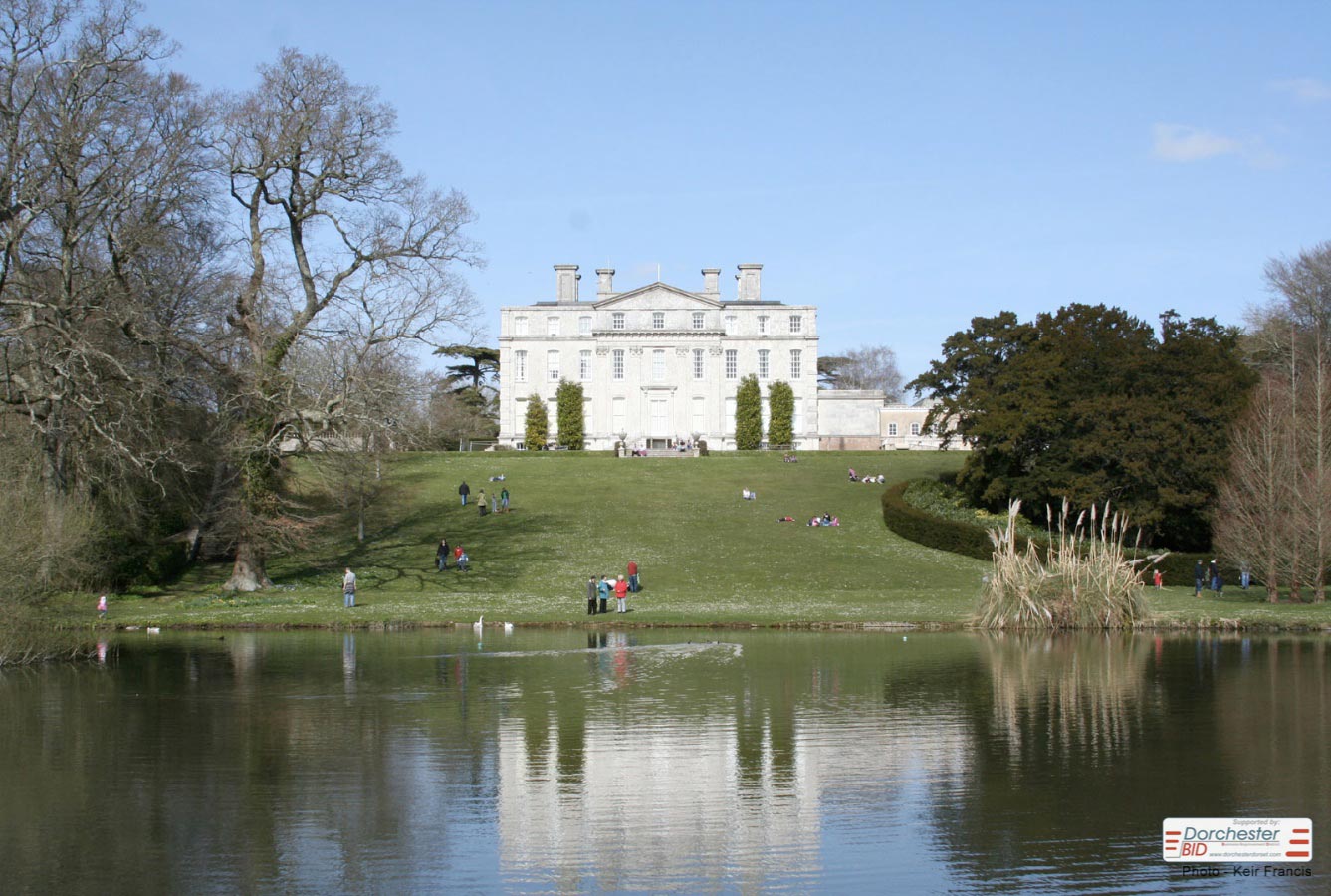 We'd love to hear from you - get in touch