Publications
A selection of recent papers and proposals
Click on image to view document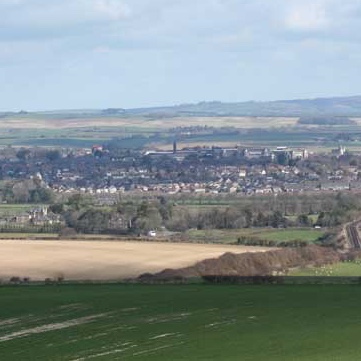 May 2020
The impact on Poundbury Camp, including associated monuments and a section of Roman aqueduct, of proposed development north of Dorchester.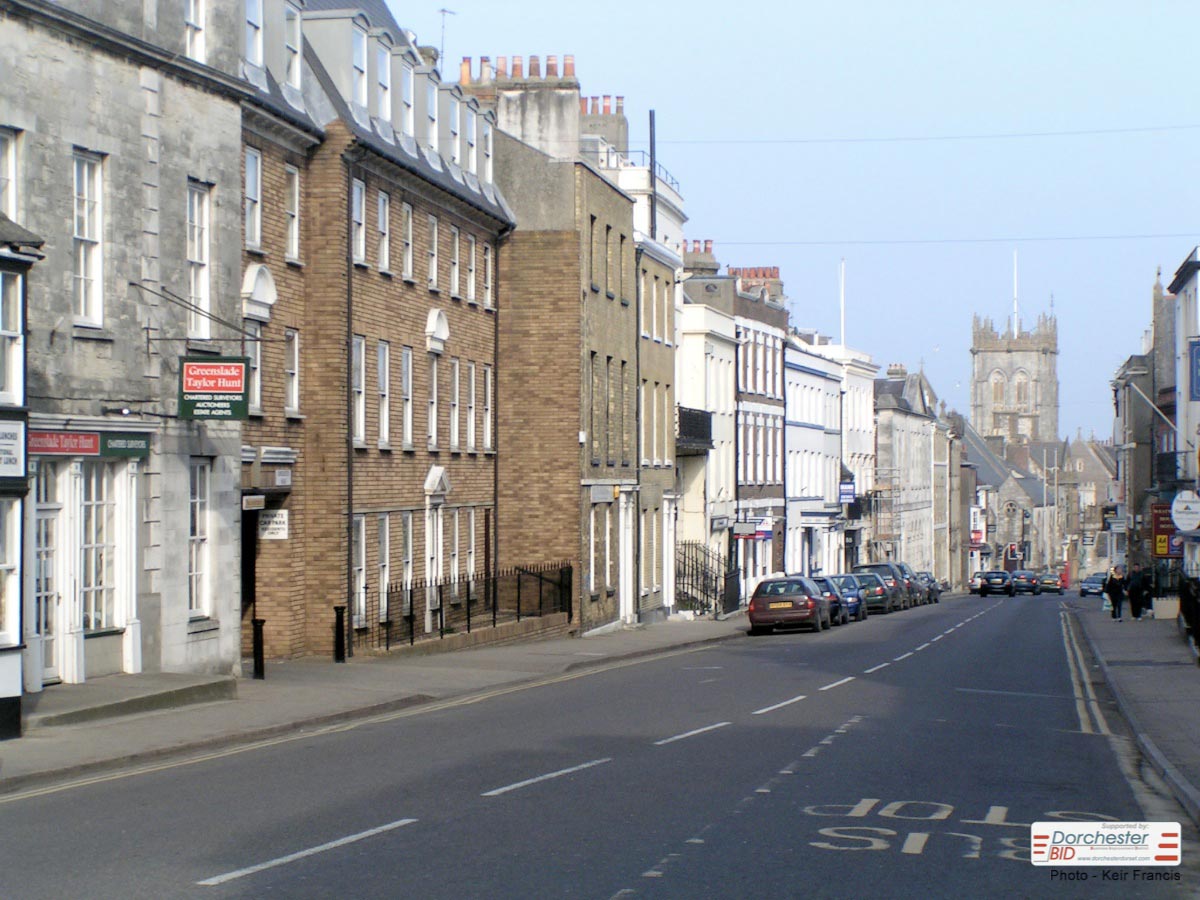 Nov 2019
Dorchester Civic Society Position Statement on development of 37-38 High West Street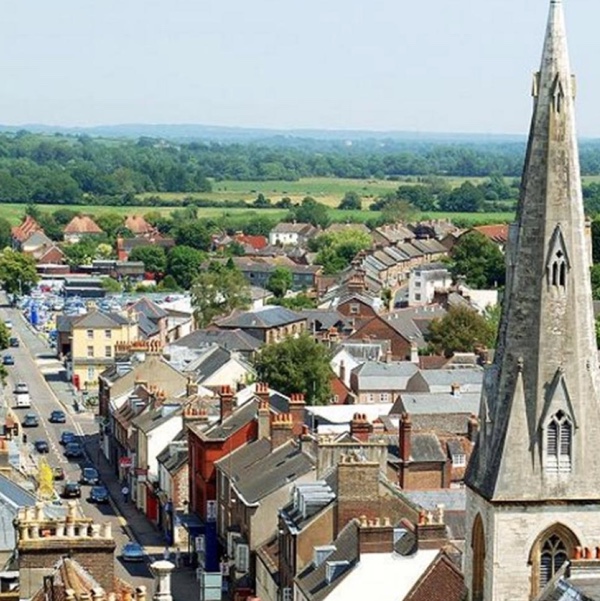 April 2020
Scott Witchalls, Director Transport & Infrastructure – Stantec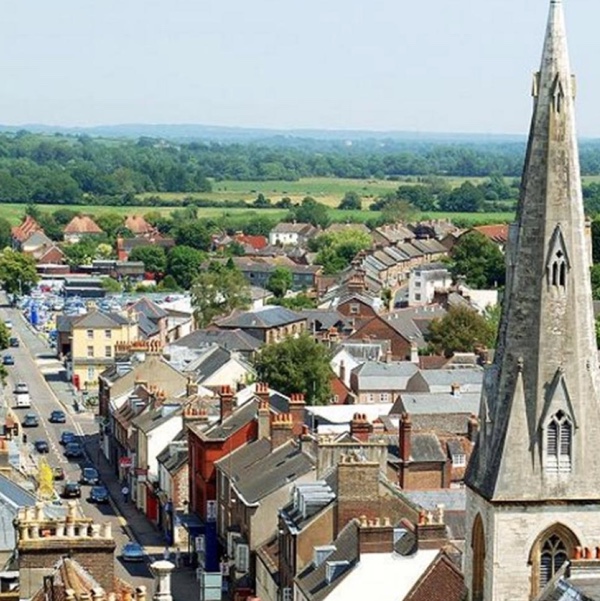 November 2019
What can we learn from other long-term visions – Prof. Tim Dixon, Reading University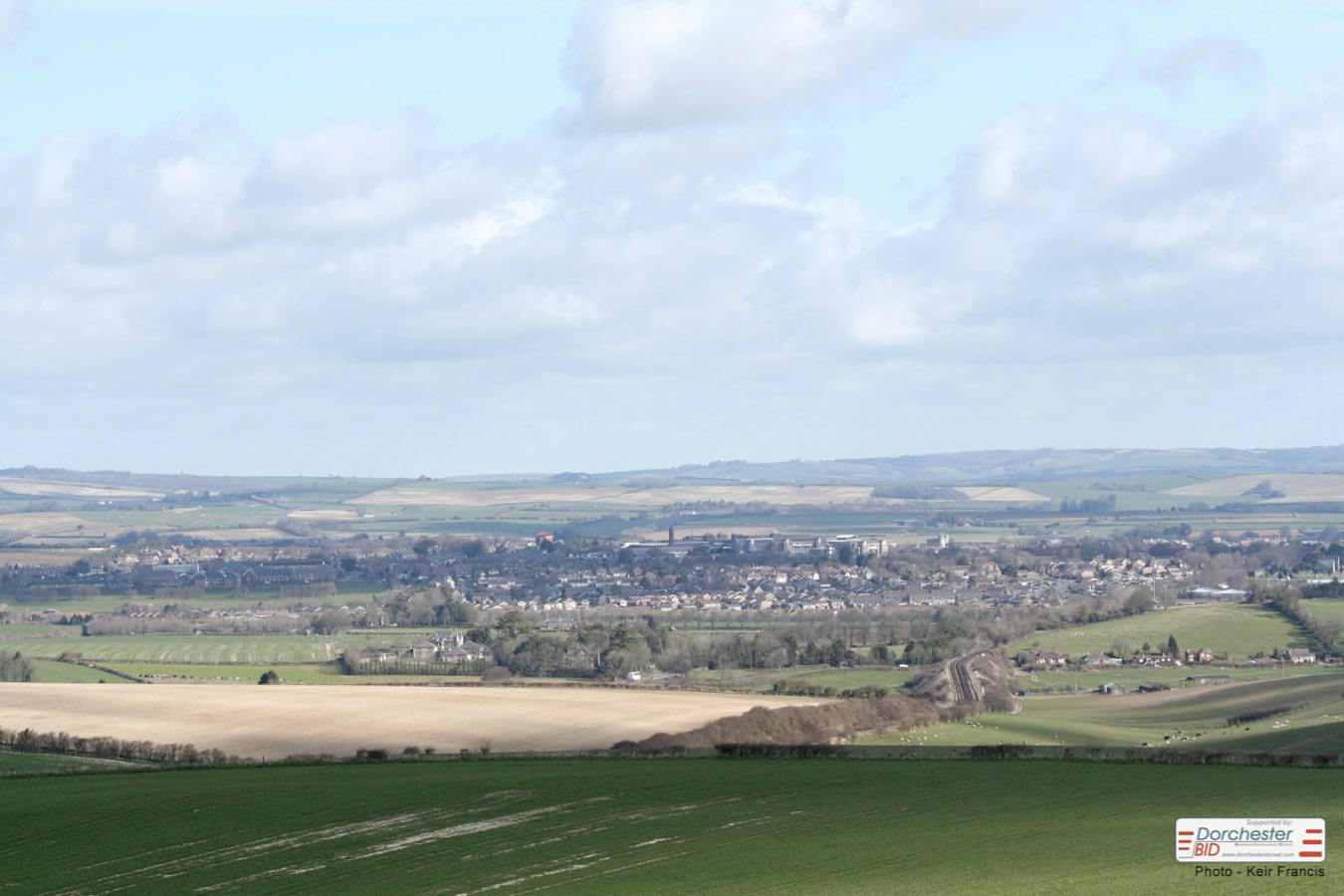 May 2019
Why Dorchester and its landscape setting should be included within the proposed National Park.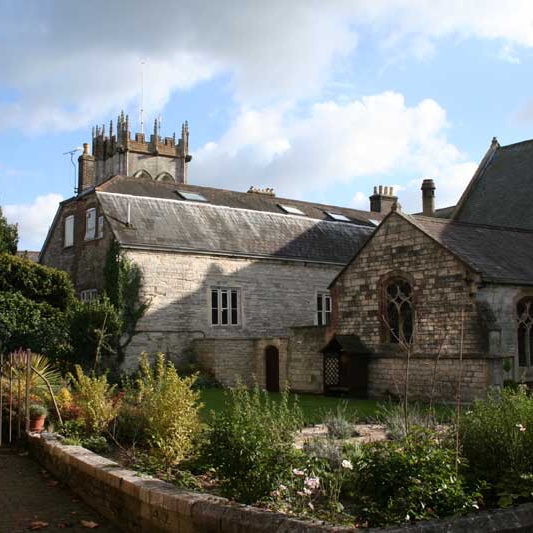 October 2018
Approved at a meeting of the Society's Committee on 2 October 2018 following an AGM on18 September 2018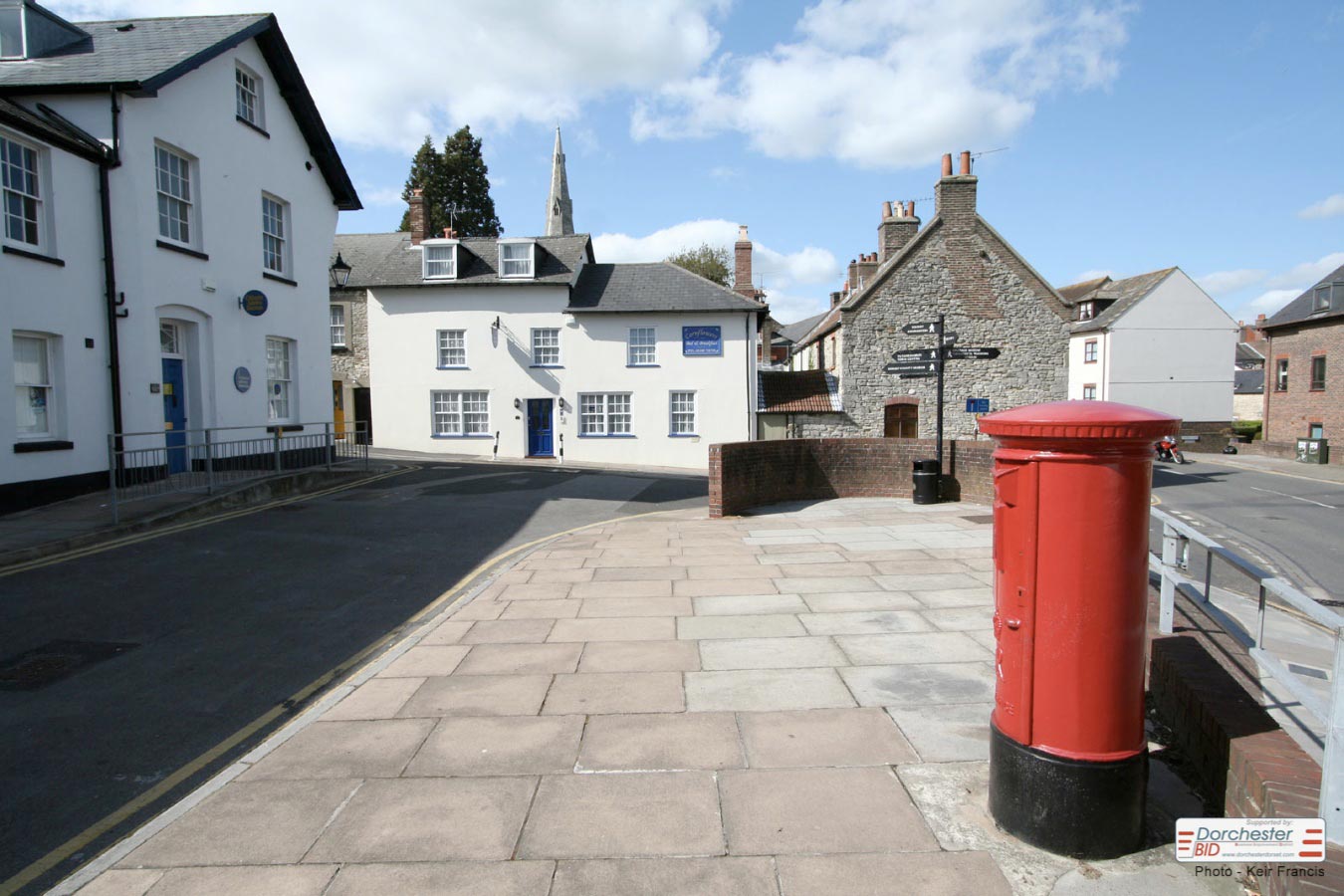 December 2017
A letter to town councillors concerning town centre retail enhancements.